Get the highest gold payout
Cash For Gold
Do you have old, broken or unwanted gold? Not sure where to take it or who will pay the most? Gold & Coin Traders is the right choice for you! We will give you the very-highest percentage of actual value without disappointments, delays or broken promises. Simply bring in any of your unwanted jewelry and walk out with $$$.
Our staff is well trained to appraise your jewelry, price it and pay-out instantly. A customer can be in and out of the store in minutes. While at the store, the customer will be able to see the entire process and ask questions.
If you are a retired jeweler or have gold dust remains let us make you an offer.
With Gold at an all high time high now is the time to cash in! Just come on down to Gold & Coin Traders and walk out with cash for your unwanted gold!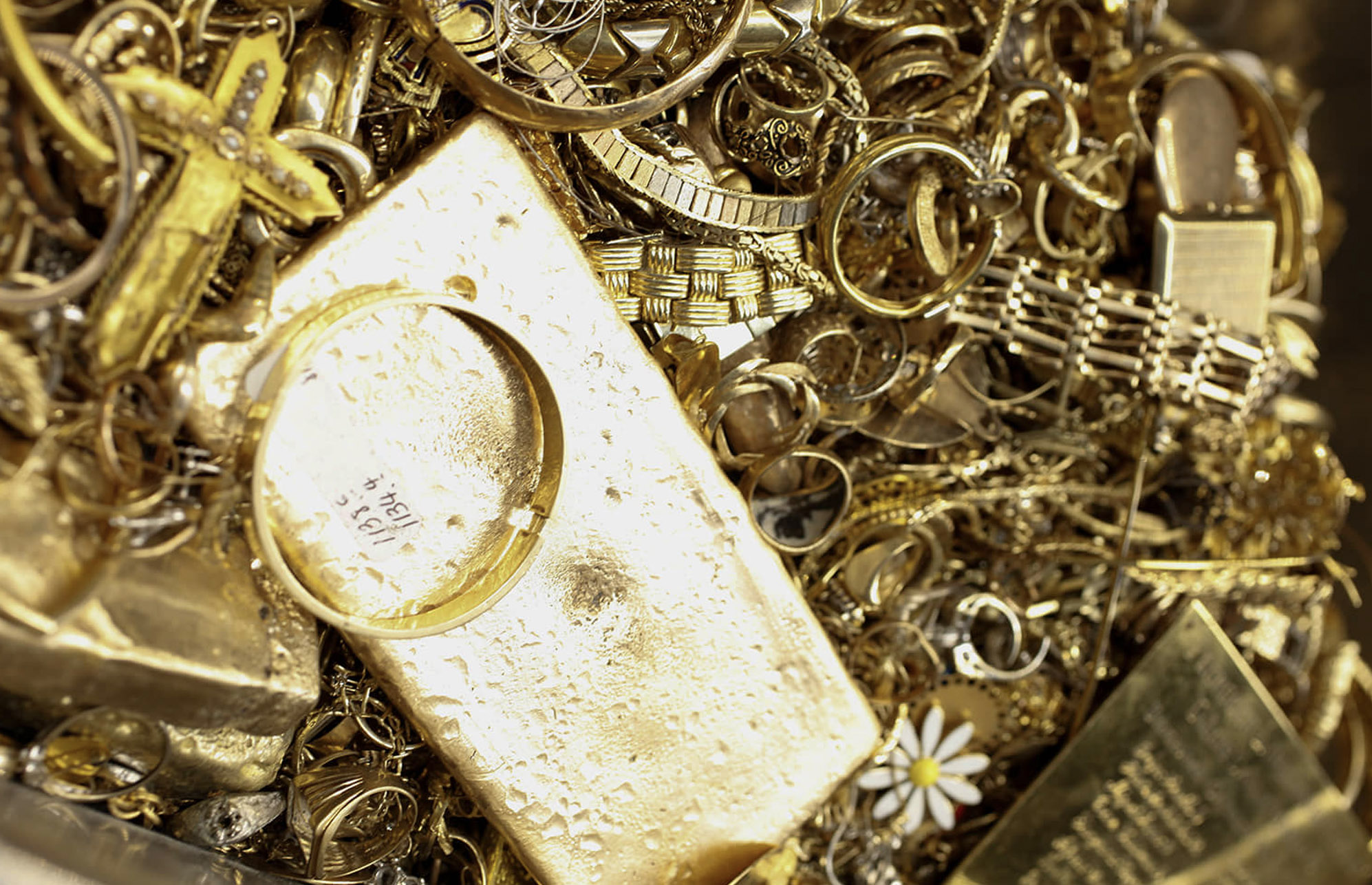 We Buy New, Old Or Damaged Gold
Estate Jewelry
Wedding Sets
Mismatched Earrings
Bracelets Or Necklaces
Wrist Watches
Pocket Watches
Class Rings
Bullions
White Or Yellow Jewelry In Any Condition
Dental Gold
Gold Coins
8k, 9k, 10k, 14k, 18k, 22k
Estate Jewelry
Wedding Sets
Mismatched Earrings
Bracelets Or Necklaces
Wrist Watches
Pocket Watches
Class Rings
Bullions
White Or Yellow Jewelry In Any Condition
Dental Gold
Gold Coins
8k, 9k, 10k, 14k, 18k, 22k
Get An Obligation-Free Payout Estimate For your Gold