Florence, KY
Gold & Coin Traders
Come in Today
We Are Currently Buying
GOLD
We are currently paying top dollar for Gold.
SILVER
We want your old Silver, even if it is broken
COINS
Bring in your old coins and find out what they're worth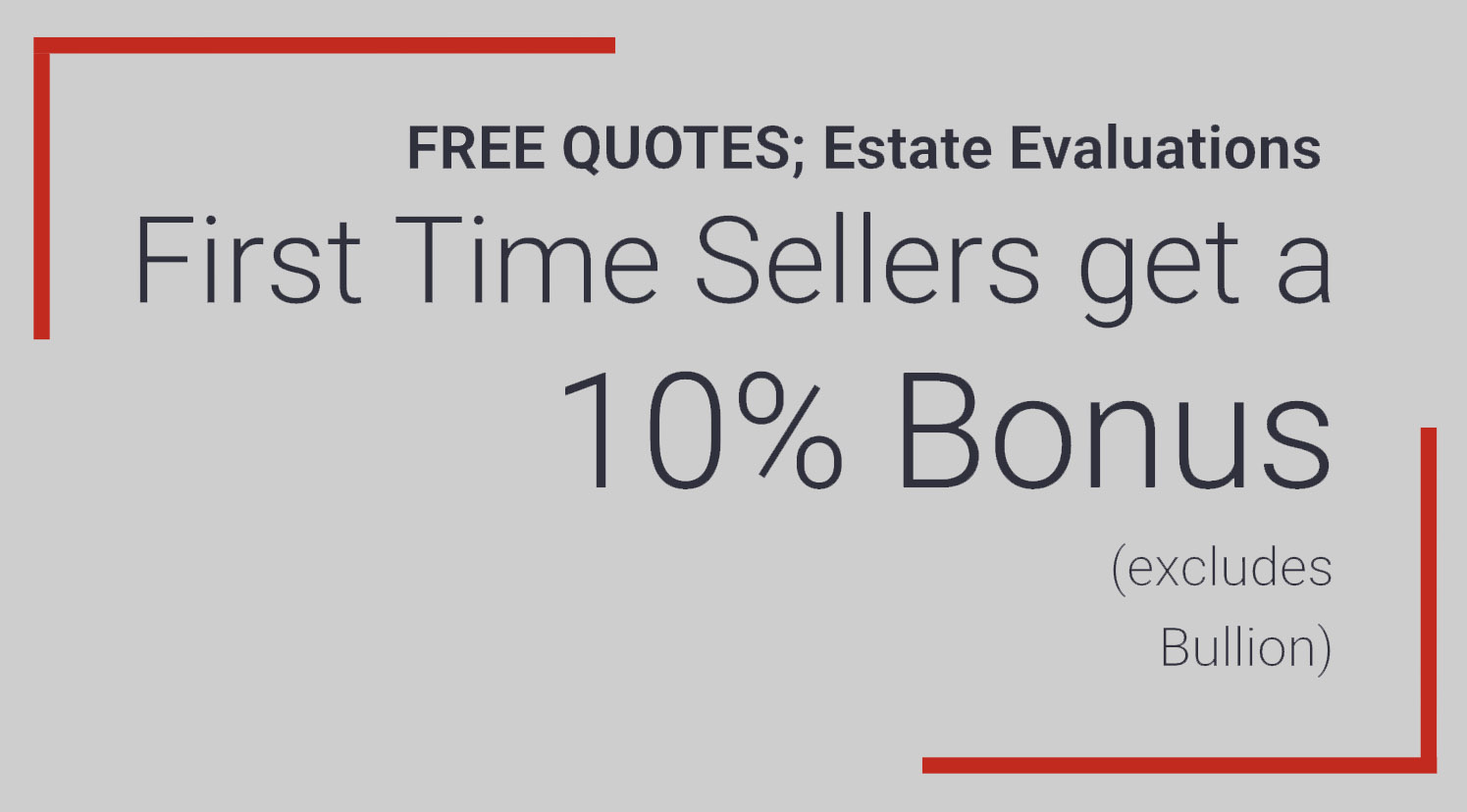 I had a great experience at Gold & Coin Traders. John is knowledgeable and professional. He carefully reviewed my coins and provided me with an honest assessment. I highly recommend Gold & Coin Traders for buying and selling coins.
Karen Patterson
I chose this place due to the 4.8 rating at the time after family member passed with a coin collection. I see why this place has the high rating. Extremely fair and professional and caring of customer. I will recommend this place for sure.
Zack Payne
The business owner here obviously prides himself on earning long-term customers as I found out on a recent visit. I was selling some things and the prices I got were better than I thought I could reach especially on the current days prices for precious metals. I obviously will be back in the future!
KY Patriot
We Buy Precious Metals From
 Individuals • Retired Jewelry Store Owners • Dentists • Crematoriums • Estate Personal Property